Screening or Containment Scaffolding
We provide containment systems for scaffolding which wrap the scaffolding completely to provide fall protection as well as debris prevention.  It also helps contain dust, water, paint, fumes and other pollutants that could give rise to hazards to people or the environment. Can be securely fastened to almost any structure creating a continuous bonded skin.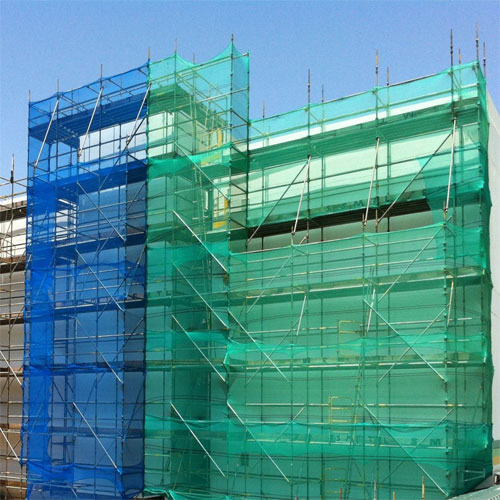 Our Poly material Containments can be used on high activty jobsites to prevent cross contamination.
Shrink wrapping can be used to provide an air tight containment for special safety requirements
Containment materials can be used to allow for work to be performed in an occupied building without disturbing the occupants.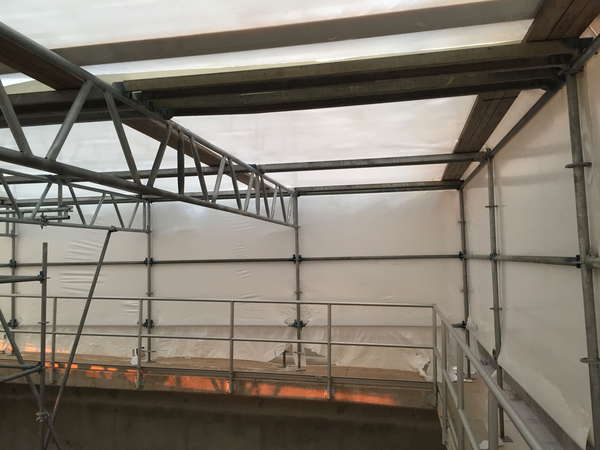 GET IN TOUCH FOR YOUR NEXT PROJECT