The Aluminum is a flexible and low maintenance scaffolding solution used for different jobsite work. It has very high strength and it is light in weight too. Aluminum scaffolds are our lightest range of scaffolding. They are especially designed for quick and easy assembly. We have towers kits in narrow and wide width and in heights ranging from 6' to 41'.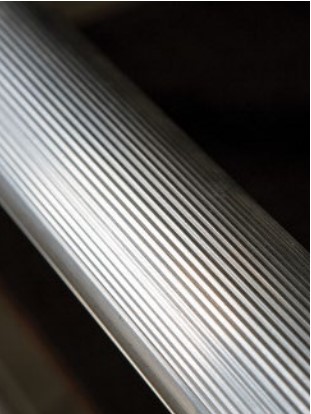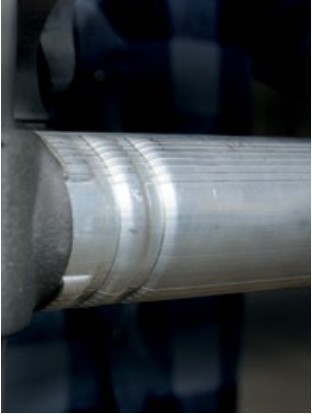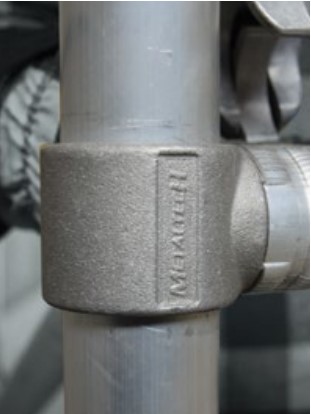 CUSTOM DESIGN AND FABRICATION
Although we have highly versatile aluminum scaffolding systems, sometimes it is required to develop custom solutions to meet your specific needs. Whether you need to build access around a machine or equipment and have specific dimensions to meet, our engineering and design team are here to provide you all the required support for the success of your customised projects. Complemented by our qualified custom workshop, our customization service can quickly proceed from a simple scaffolding frame modification to the creation of a complete access system that matches your project.
We have the expertise you can trust!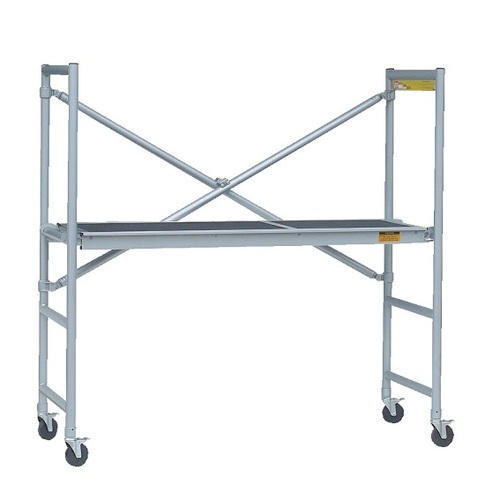 GET IN TOUCH FOR YOUR NEXT PROJECT