Delivering Quality to Keep You Safe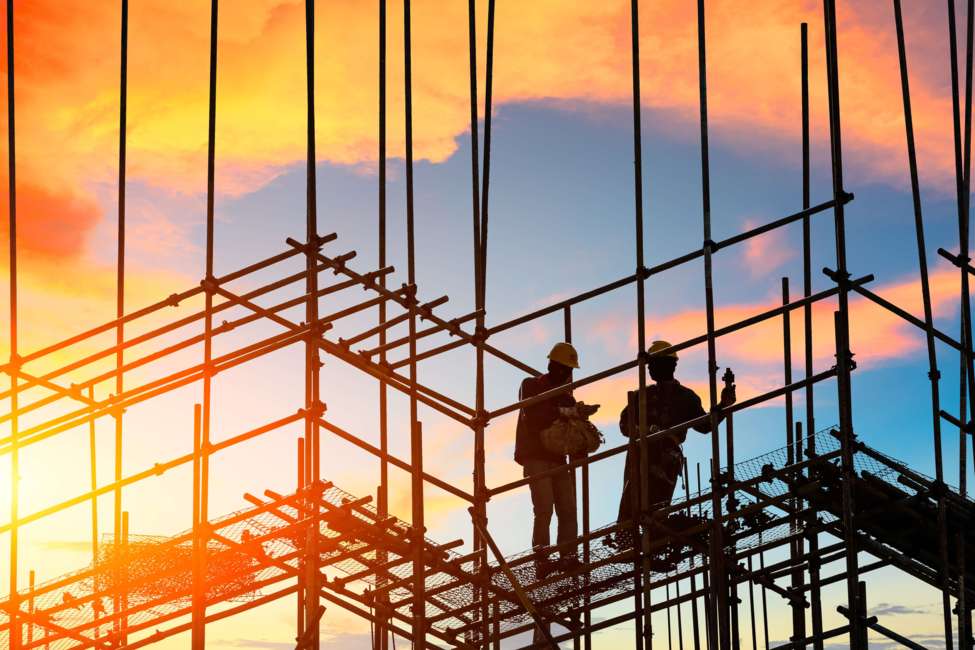 There is nothing more important than health and safety in the workplace in any company but none more than the scaffolding industry where the workers have to deal with different environments from day to day and no two projects are the same.
Located in Auckland, Ultimate Scaffolding is ideally situated to provide a full scaffolding service in the city and its vicinity.
You can be assured of reliable service at a competitive price from Ultimate Scaffolding.
We offer flexible and bespoke scaffolding options to suit your requirements and your work schedules.
At ultimate scaffolding, we have scaffold experts who are fully up-to-date with their Health and Safety training to ensure that our scaffolds are complying with the latest regulations.

GET IN TOUCH FOR YOUR NEXT PROJECT